How to get the Points and how to redeem them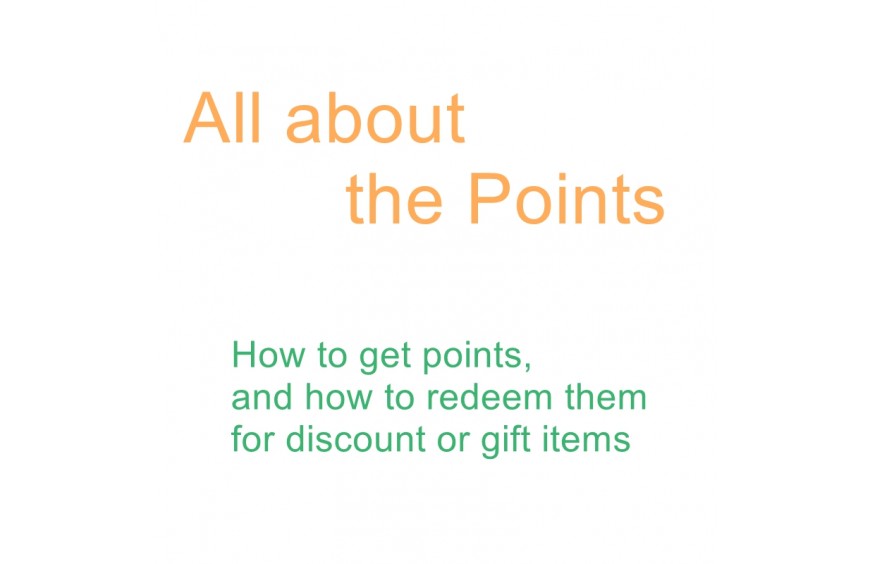 How to get the Points and how to redeem them
1. How to get the points?

Please have a look at following picture.

Purchasing a proper item of the store and when the order is compelete, client will get the corresponding points listed there; And you could check it in your account.
Remark:
The order which is already with discount used, such as free shipping term, coupon, or other discount, will get no points or less points then listed.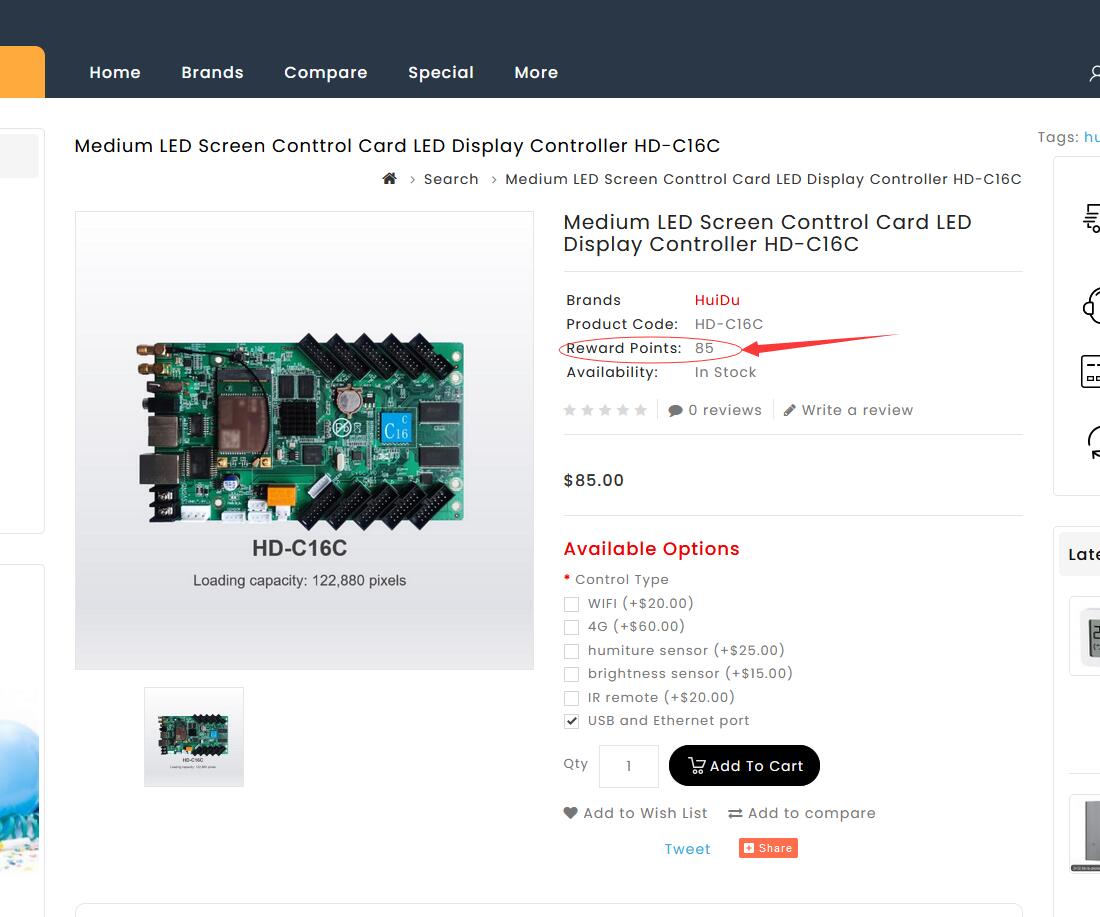 2. How to redeem points?
A. When you want to place an order for some normal items from the store, Please add the normal items to the cart at first;
B. And then, Choose the items for redeeming listed in the Category REDEEM POINTS, as shown in followint picture. And add the item to cart.

C. Click the Golden color menu Checkout at top right, and then click View Cart to access the cart to see the details.
D. Apply the points for the item, the amout of that item will be deducted. And then go to normal checkout steps.
Remark:
A.The items in redeem points category, will not increase any weight to cart, when the order have other normal item, means the redeeming item is free shipping one.
But if there is only redeeming item, when checkout, there will be shipping cost shown normally. So, to redeem any of the redeeming item with normal order is the good way.
B. Generally, the redeeming item will be shipped together with the normal order, while in some special situation, it may be shipped individually.