How to get samples with free shipping term?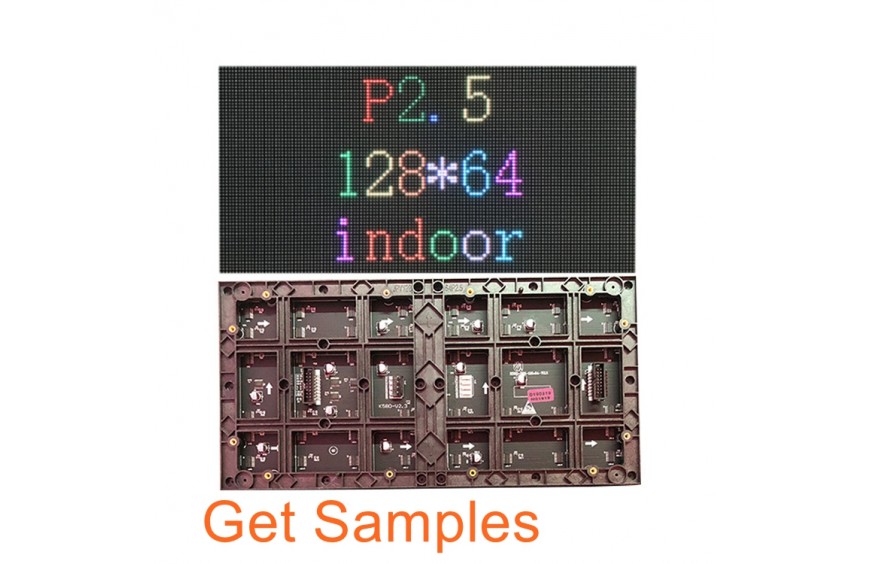 How to get samples with free shipping term?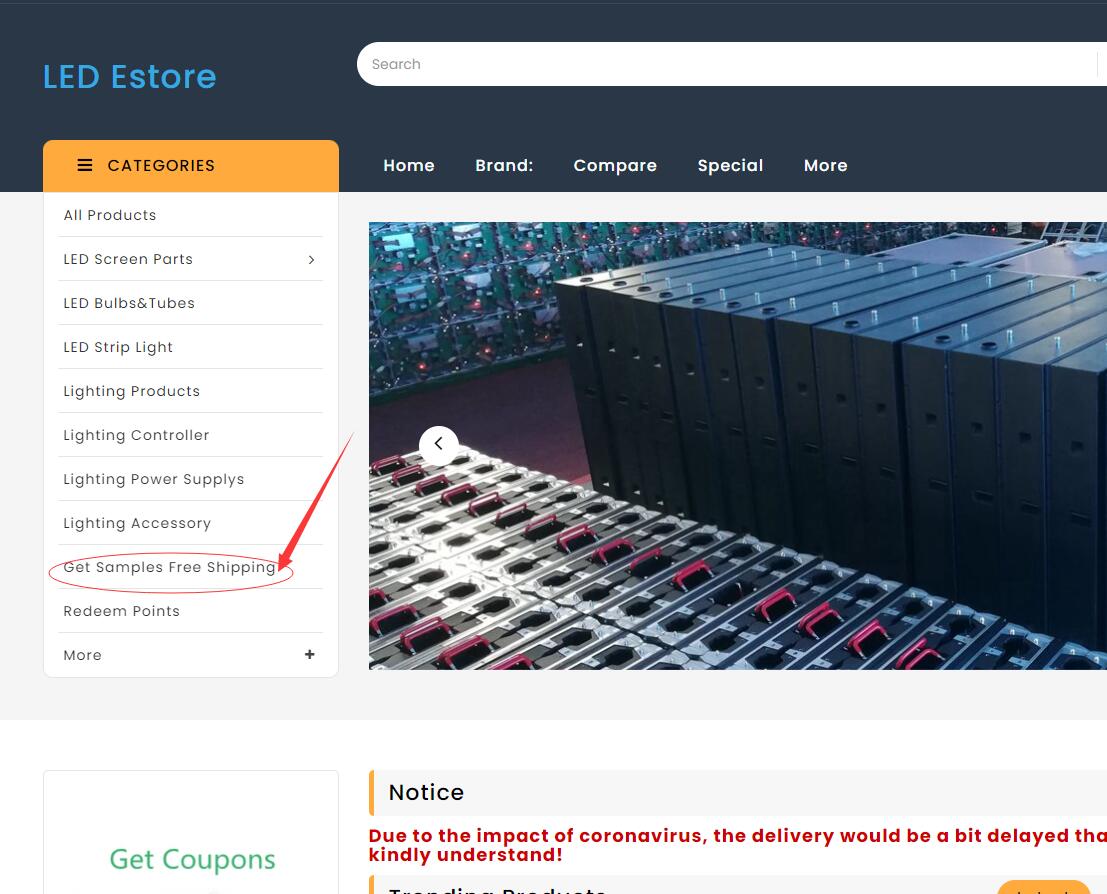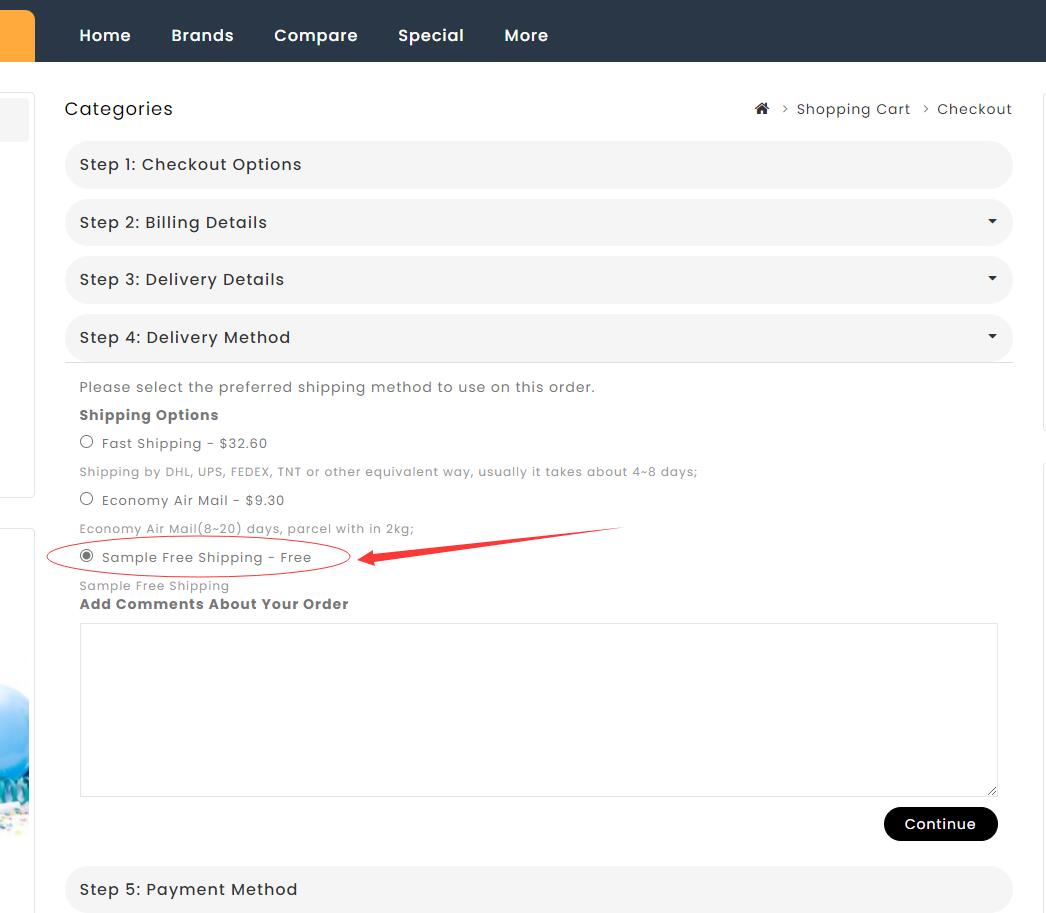 Step 1.
Choose the sample you want in sample category, and add it to cart.
There are only 1 or 2 sample items can be incuded in the cart, but no any other item; Otherwise, the free shipping term will not appear.
Step 2.
Check out the cart as normal order, with the shipping way -free shipping for sample.
Remark:
A. The sample order should be placed individually, that should include the sample itme only, and only 2 pcs at most are allowed.
B. Generally, only 1 sample order of free shipping, is allowed for a client monthly. If purchase the sample item repeatedly in different orders, will need the permission of store owner.
C.
Till now, this free shipping way for sample order could only be availiable for following countries,
U.S.
Canada
EU countries
U.K.
South Korea
Japan
Australia.

More country will be added to this list in coming future.

Client from other country could also contact us, to get sample by free shipping way, or get the special discount.
Thanks for your attention!